Powerful Inspirational true story-Do not give up!
When you don't give up..You cannot fail!!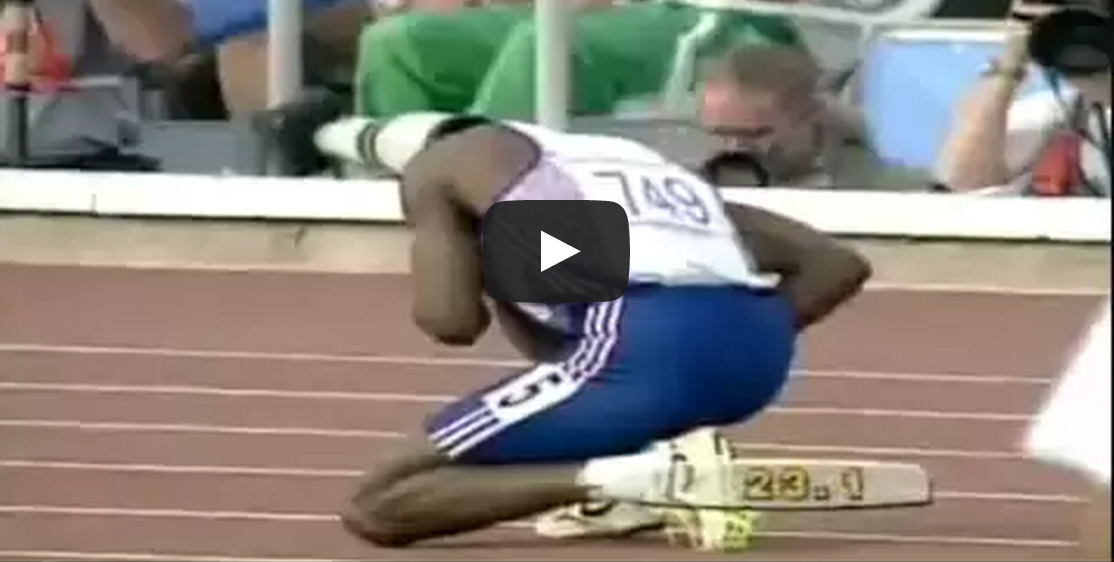 Things don't always work out the way you want. Barcelona, 1992,
Derek Redmond was
favoured
to medal in the Olympic 400 metre sprint. Little did he know that he would leave a legacy behind with this one run.
The future belongs to those who believe in the beauty of their dreams, don't give up and fight for it. Here is to you! Never Give Up!?
Did you like it? Thumbs Up now!

18

Tweet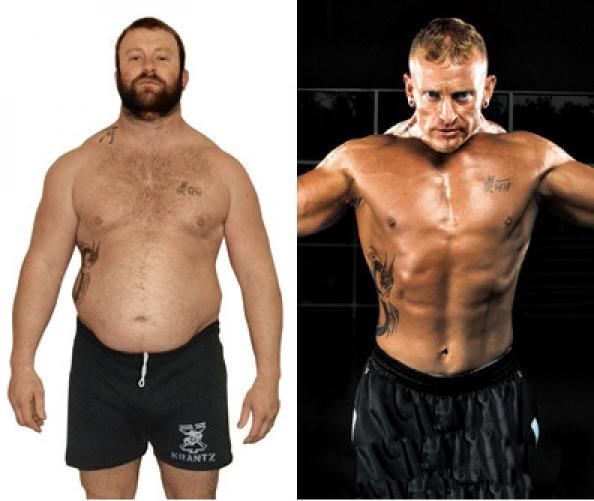 This former marine dropped 61 lbs. in just three months and got his life back.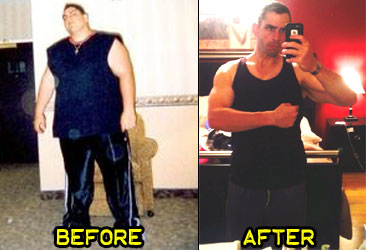 Joey Ricca Lost 247 Pounds in 8 Months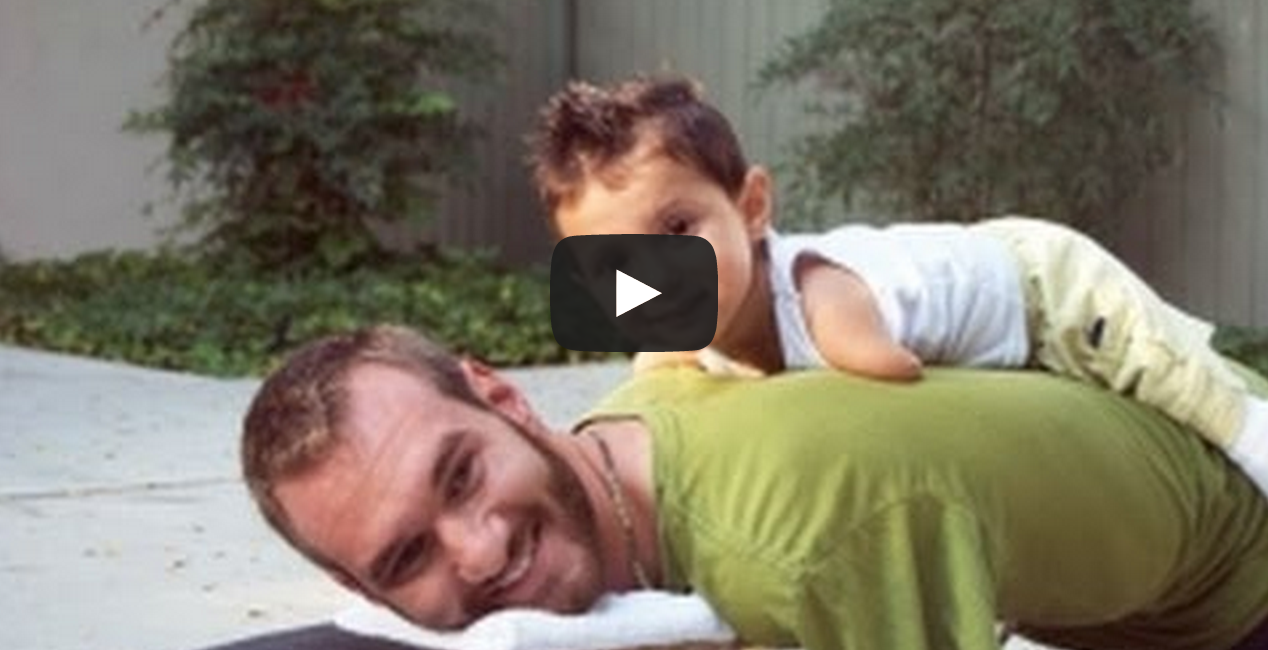 Nick Vujicic - No arms no legs no worries - look at yourself after watching this!