No Arms, No Legs, No Worries
Nick Vujicic - No arms no legs no worries - look at yourself after watching this!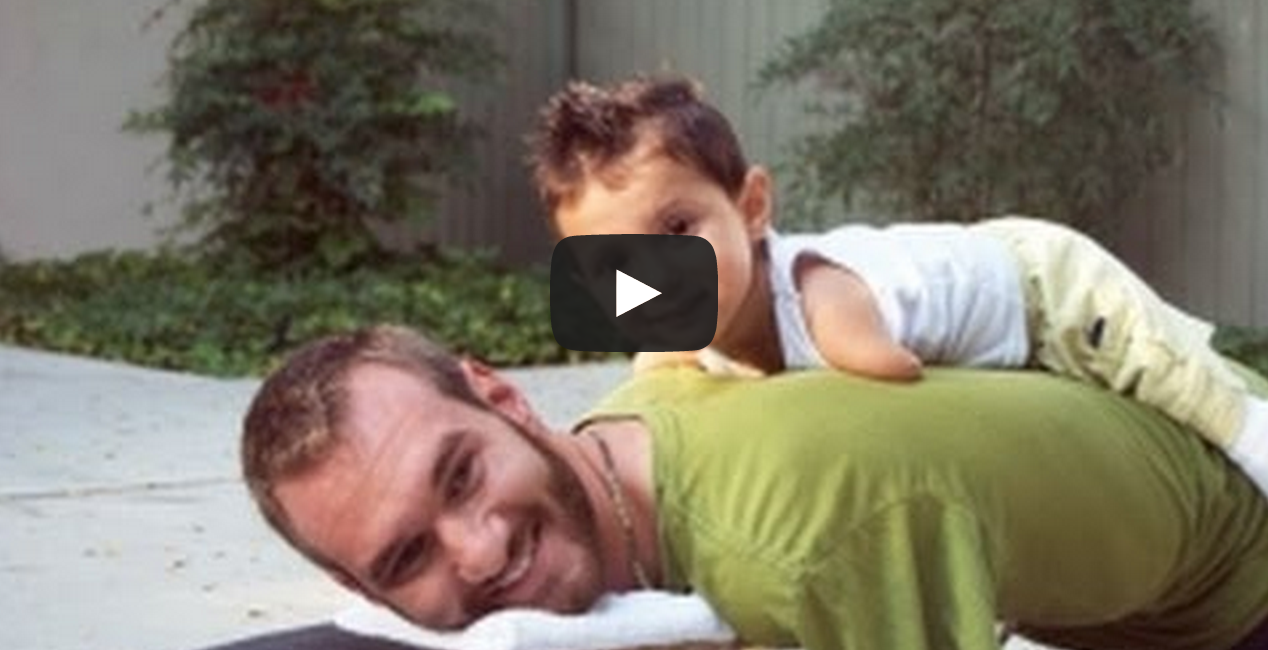 Nick Vunicic is a true inspiration; he has no arms or legs, but makes the most of his life as a brilliant motivational speaker and active sports and fitness enthusiast. Next time you are feeling sorry for yourself after a long day, think of Nick.
Did you like it? Thumbs Up now!

32

Tweet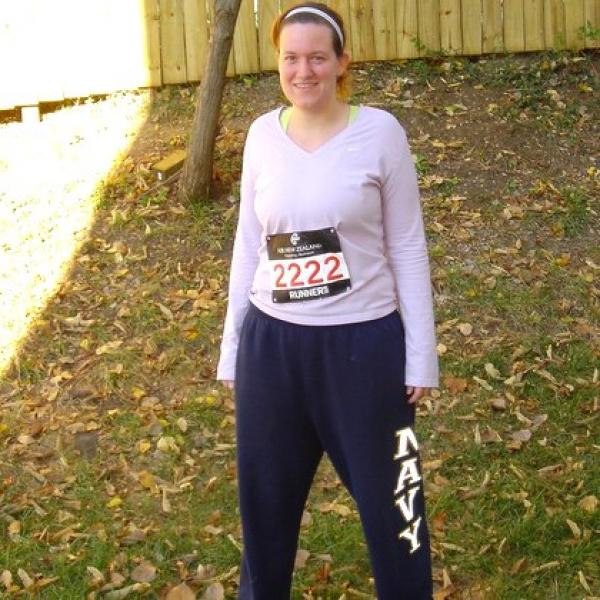 How a young woman conquered Breast Cancer with running and yoga!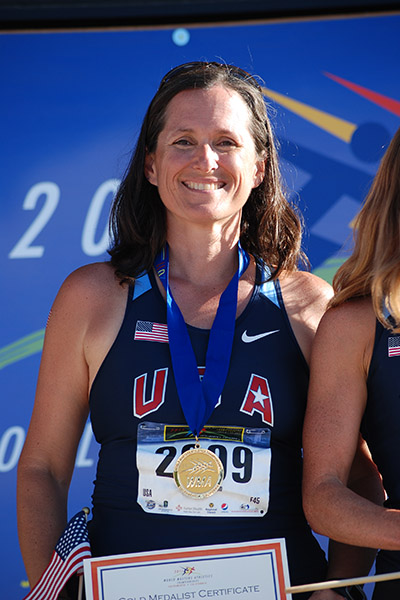 Rebecca Garson needed a larger-than-life goal to overcome the devastation of losing her young daughter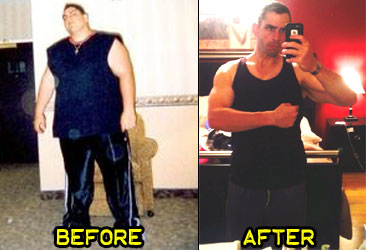 Joey Ricca Lost 247 Pounds in 8 Months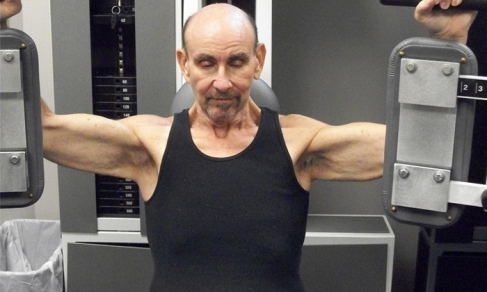 Crippled by three strokes, "Porker Pat" Quinn lost over 100 pounds, learned to walk again, and now uses his amazing story to help others.